---
Case Study Allectra
CASE STUDY - Allectra was founded in Germany in 2002, England in 2003 and now offices in France and Italy. Their customers include universities, major synchrotrons and high technology companies such as Cern and Nasa.
Allectra approached HARE.digital to provide them with a much needed digital transformation. One part was to provide software for a seamless experience between their continental factories and with which they could selectively retail their products online. For this we supplied them with our Checkpoint platform which has been built to provide manufacturers with a bespoke E-commerce system that is modular in nature and can be adapted and modified for bespoke features. They also required a website to showcase their numerous hi tech components. Allectra was also in need of a new brand identity that complemented their existing logo. The branding we created for them was utilised throughout their advertising material, which included the website, leaflets, on line advertising, event stands and posters.
---
---
WEBSITE
---
---
---
---
---
---
---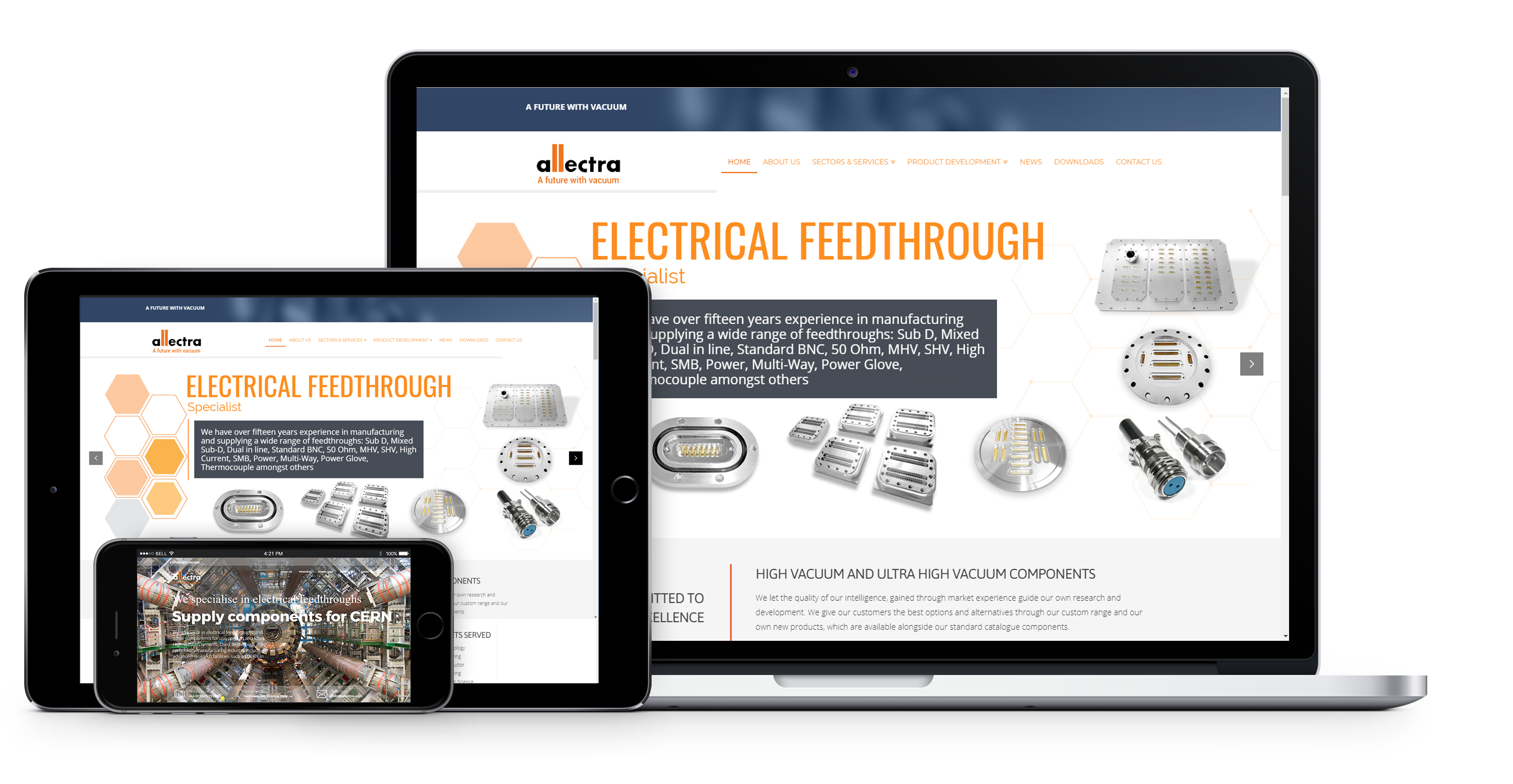 ---
---
New company WordPress website
---
---
---
---
---
---
It is a powerful showcase for their brand and products

---
Allectra's WordPress website is multi device friendly
---
---
---
DESIGN
---
Preferred fonts
---
Allectra wanted their own font in all their print designs.
---
ITC Avant Garde Gothic Pro Extra Light
---
---
ITC Avant Garde Gothic Pro
---
---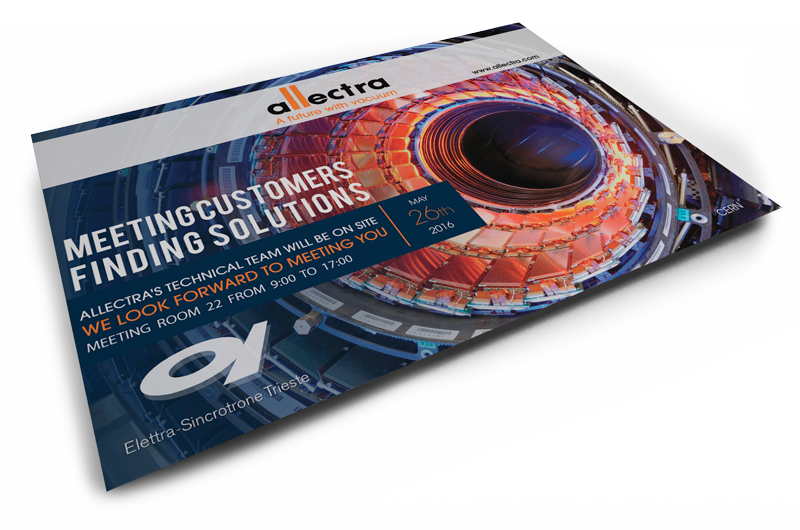 LEAFLETS
---
ONLINE
ADVERTS
---
They wanted Animated Gifs for adverts to attract attention on industry websites

---
They take up just a small area but animated gifs can cover a multitude of products

---
---
---
---
---
---
TRADE SHOWS
---
---
---
---
We created several event banners & posters

---
---
Including framed posters to adorn their factory entrance

---
---
Allectra Limited showcased in major Parliamentary Review
---
September 2017: Allectra shares best practice alongside Prime Minister Theresa May in The 2016/2017 Parliamentary Review.
Pictured right: Former Deputy Prime Minister Nick Clegg, Nicole Peli, Allectra Managing Director Mario Peli and journalist Julia Hartley-Brewer at the Gala event at Parliament.
Established by former minister The Rt Hon David Curry in 2010, The Parliamentary Review's September release is now a key fixture in the political calendar.
Allectra features alongside the Prime Minister and a small number of outstanding organisations in a document that looks back on the year in industry and Westminster. The main aim of the Review is to showcase best practice as a learning tool to the public and private sector.
---
---
---
Some of our featured work
---