---
Software,
Web Design
& Digital Marketing…
We are HARE.digital, an award winning industrial technology consultancy in Brighton, the media capital of Europe.
We have over 90 years combined experience in digital are are experts in web design, software development, digital marketing and design & branding. We emphasise the specialities of manufacturers through these methods and boost their brand to give them the recognition to that they deserve.
– Chris O'Hare, CEO.
---
Software
We create inspiring digital products & experiences using the latest in technologies on web and mobile platforms. We are experts in the connected world of IoT.
Web Design
We can build an award winning website to showcase what makes you unique because we understand manufacturers.
Design & Branding
We are experts in branding manufacturers and know how to display even the most complicated products in the simplest way.
Digital Marketing
We discover your hidden potential and portray this to the world. Then analyse the data that drives customers to your website.
---
In the digital world, the tortoise just can't keep up with the HARE.
---
HARE is your Technology Partner
enabling you to innovate rapidly
Extension of your team
We become one with your team, giving you the expertise on demand as and when you need it.
Always cutting edge
We utilise the very latest in technologies, which means we can do some extraordinary things
We make the difference
When the margins of success are slim, HARE will give you the edge over your competitors
Some of our clients

We have been privileged to work and grow with a diverse range of clients.
We have worked with brands in the UK, USA, Australia, New Zealand, Dubai, Nigeria and many others.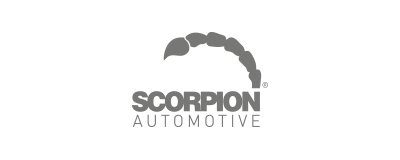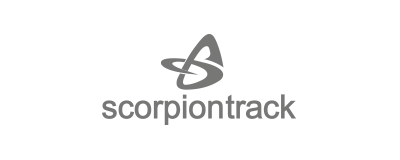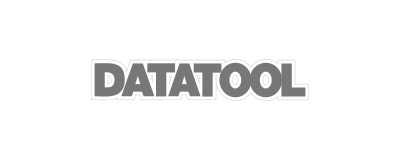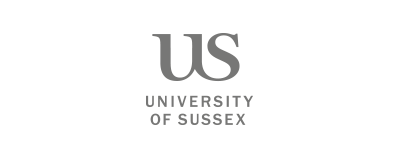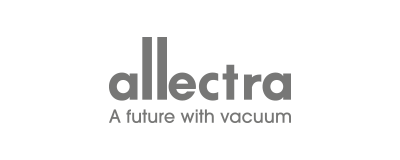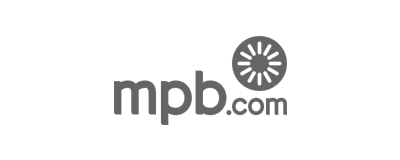 "We're now leading the way instead of playing catch up" MD Scorpion Automotive
Meet HareHub
Transparency on all your projects
Our very own Project Management platform allows you to communicate with your HARE team and see what we're working on. You can even take control of your projects by signing up for your own HareHub.
Take me to HareHub
Some of our featured work
---